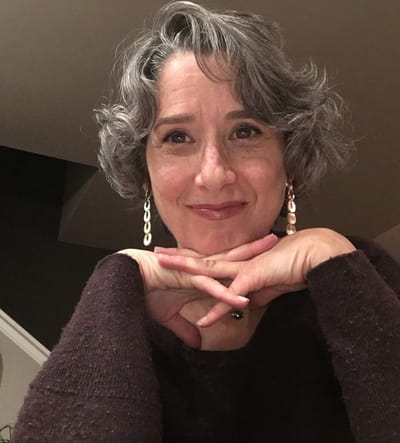 When I was four years old my mother drove me to my first day of nursery school at a local church. As we pulled up in front of the old stone building, I looked out of the car window, my eyes gazing up at two imposing arced wooden doors with a large cross above them. After a few moments, I turned to my mother and asked, "Mom, what's the meaning of life?"
Here I am, some fifty years later, and I have some things to say about the topic. I've devotedly been on a path of personal and spiritual growth for nearly two decades, soaking up the teachings of sages and saints. I have been gifted with time, resources and uniquely challenging life circumstances through which to absorb these teachings and come to know their truth.
I live in Colorado, near the foothills of the Rocky Mountains, with my middle son, David, who is diagnosed with autism and Lennox-Gastaut Syndrome (LGS). LGS is a type of epilepsy that is difficult to control and causes severe neurological impairment. David endures daily seizures despite being on seizure medication, multiple supplements, an exceptional diet and receiving regular energy work. He has had multiple surgical interventions targeting seizure control and has seen healers in the United States, Europe and South America. He has tried a myriad of herbs, homeopathy, and cannabis. None of this has stopped the seizures.
David is nonverbal. His ability to communicate is minimal and he requires assistance with all daily living skills. However, David is a bright light. His smile will open your heart, and if his eyes connect with yours, you just might feel him peering into the depths of your very soul.
The challenges of living with and caring for David have kept me on the path of existential inquiry and spiritual seeking that was alive within me at age four. His influence on my life and path of awakening has been profound. The lessons of surrender, trust, compassion, self-knowledge and levity have been the greatest gifts I have received from walking this path with him. I am honored to share these and other treasures with you in the pages of this site. Please leave a comment or send me an email. I'd love to hear from you.